Manage episode 299559503 series 2968344
Van
CUSCINO
, ontdekt door Player FM en onze gemeenschap - copyright toebehorend aan de uitgever, niet aan Player FM. Audio wordt direct van hun servers gestreamd. Klik de abonneren-knop aan om updates op Player FM te volgen of plak de feed URL op andere podcast apps.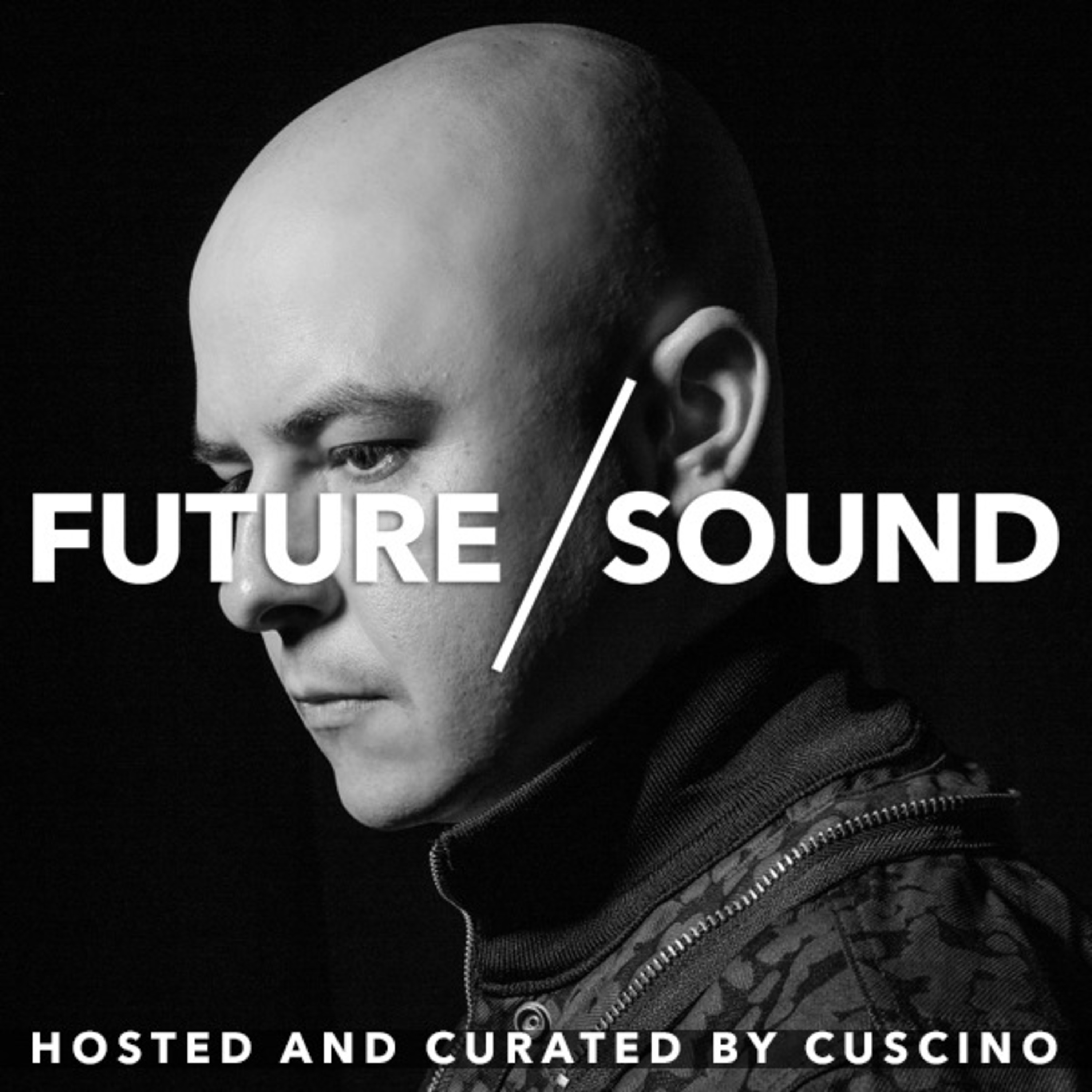 Future/Sound with CUSCINO
is a weekly, nationally-syndicated radio mixshow produced, hosted and curated by iTunes-charting DJ and music producer
CUSCINO
. The weekly radio show features a continuous mix of progressive trap, FutureTrap, FutureBass and urban/hiphop artists exploring new sonic ground, challenging sonic boundaries, and creating new movements in sound across the globe.
Known as a tastemaker, SoCal's CUSCINO takes listeners on an hour-long musical journey each week through the freshest selections and newest releases from bleeding-edge bass-centric artists, producers and DJs worldwide like Carnage, RL Grime, NGHTMRE, UZ, Noise Cans, Yellow Claw and many more.
Not one for genre boundaries, CUSCINO shows his growing listener base that the lines between the origins of hip-hop and today's trap & futureBass are even more blurry than we think.
Learn more about the show, what FM stations it is currently aired on, and how to become an affiliate station here.

This Week's Playlist:

Apashe - Uebok Gotta Run (Merchant Remix)
JULIEN FROM FLORIDA - FLORIDA MAN MAKES A BANGERRRRRRRRRR / Destinuna
Alawn - Look Good On You feat. Liam Ferrari (Conspiracy Bootleg)
TIMEWAVE - Anegada / Chase the Sound
Colson XL - Get You Off
NIKAI - Rain Inside (feat. Nomeli) / Simplify.
The Dual Personality x MURANA - U TOO / Simplify.
Remy Heart - Ya Ya / Hybrid Trap
capshun - Sage / phuture collective
Miruku - Believe / Tribal Trap
Cabuizee - Until The Sunrise (feat. Strodano) / Simplify.
Herobust - Remember
Stryer x FADEAD - Mine / Simplify.
DROELOE - Looking Back / bitbird
Slang Dogs - Fires Path / Electric Hawk Records
Christ Rios - Absence
RVPTR x Kenaj - Here To Stay feat. Shirina / Simplify.
Lewis Grant - Jump [CUSTOME Edit]
Dog Blood - 4 MIND w/ X&G & Josh Pan (rSUN Flip)
Octobit - Moving / Simplify.
FutureSoundRadio.com

Connect with CUSCINO at:

Twitter.com
|
Instagram (@ThatCuscinoSound)
|
YouTube
|
Soundcloud
|
Facebook
Want to become an affiliate station for Future/Sound?

Contact Keith at
FutureSound@radio-linx.com
or call 480.993.3150 for details
108 afleveringen