Manage episode 299559504 series 2968344
Van
CUSCINO
, ontdekt door Player FM en onze gemeenschap - copyright toebehorend aan de uitgever, niet aan Player FM. Audio wordt direct van hun servers gestreamd. Klik de abonneren-knop aan om updates op Player FM te volgen of plak de feed URL op andere podcast apps.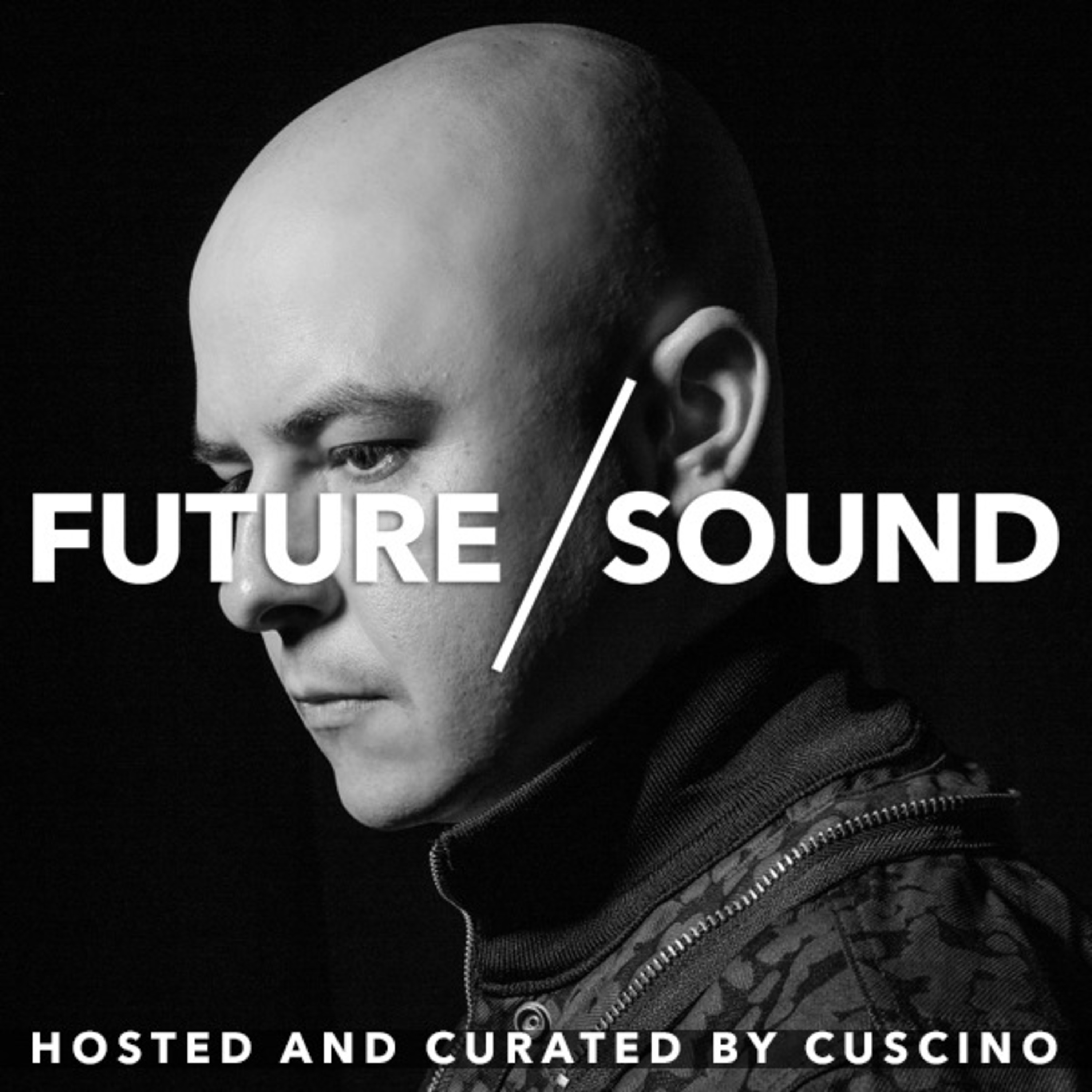 Future/Sound with CUSCINO
is a weekly, nationally-syndicated radio mixshow produced, hosted and curated by iTunes-charting DJ and music producer
CUSCINO
. The weekly radio show features a continuous mix of progressive trap, FutureTrap, FutureBass and urban/hiphop artists exploring new sonic ground, challenging sonic boundaries, and creating new movements in sound across the globe.
Known as a tastemaker, SoCal's CUSCINO takes listeners on an hour-long musical journey each week through the freshest selections and newest releases from bleeding-edge bass-centric artists, producers and DJs worldwide like Carnage, RL Grime, NGHTMRE, UZ, Noise Cans, Yellow Claw and many more.
Not one for genre boundaries, CUSCINO shows his growing listener base that the lines between the origins of hip-hop and today's trap & futureBass are even more blurry than we think.
Learn more about the show, what FM stations it is currently aired on, and how to become an affiliate station here.

This Week's Playlist:

JULIEN FROM FLORIDA - FLORIDA MAN MAKES A BANGERRRRRRRRRR / Destinuna
Onblack - Mirror / more creativity records
TIMEWAVE - Anegada / Chase the Sound
Colson XL - Get You Off
noll x Gina Livia - Safe Ground
Karyuu - Paddym
SVVEATS x TINK - Brain Damage / Electrostep Nation
Tali Rush - U / Simplify.
wasteurself - bad nomenclature / Hybrid Trap
tofû - The End (feat. Faithroze)
VALHEIN - Hound
DROELOE - Looking Back / bitbird
Miruku - Believe / Tribal Trap
xChenda x Finnet - My Alibi / Future Bass Records
BLVD. - Clockwork (CELO & Risk-E Remix)
MR.MR. - Raised by Wolves (MR.MR. Remix) / Chase the Sound
AAO x Maittel Vilou - 27 Healed Scars / Malum Network
Herobust - Remember
sunshine - What You Waiting / SILENCE! Records
Illustrated - Get It Back (with Bailey Jehl) / Simplify.
CVTRIN - Let It Go (feat. Haley Sorg) / Simplify.
HRSH x 24Bit x Lena Luisa - Can't Get Enough / Simplify.
FutureSoundRadio.com

Connect with CUSCINO at:

Twitter.com
|
Instagram (@ThatCuscinoSound)
|
YouTube
|
Soundcloud
|
Facebook
Want to become an affiliate station for Future/Sound?

Contact Keith at
FutureSound@radio-linx.com
or call 480.993.3150 for details
116 afleveringen